Windmill Power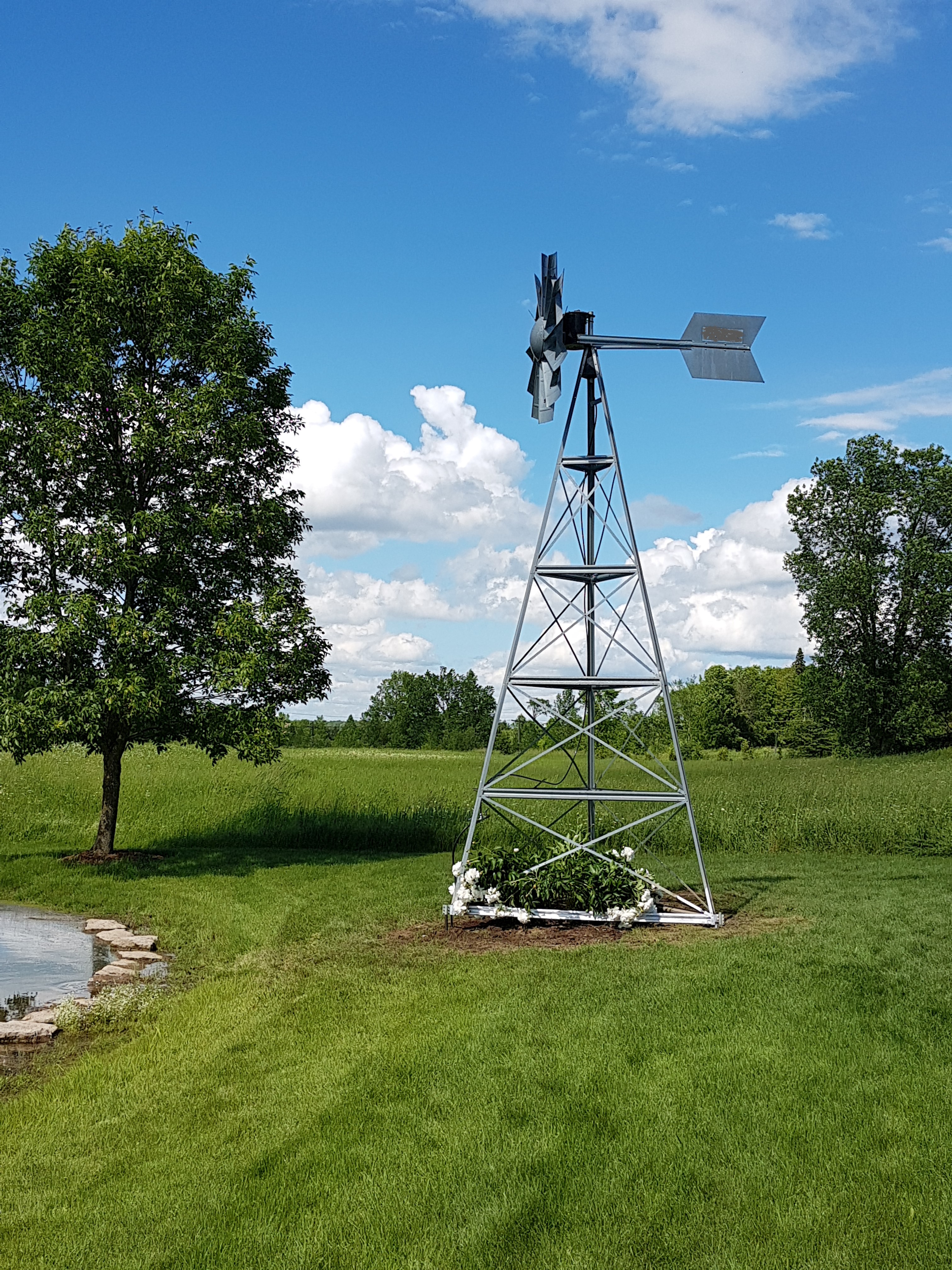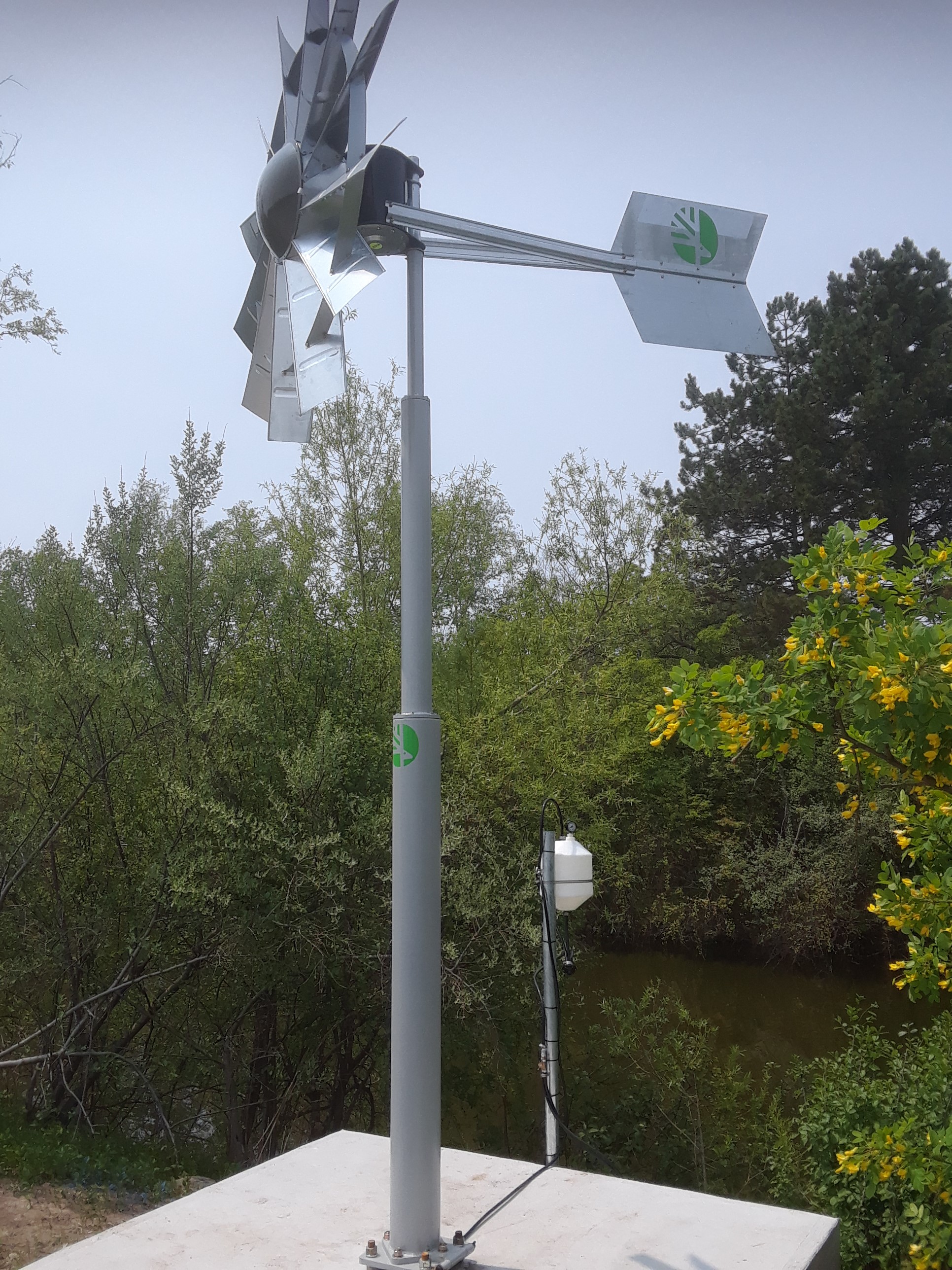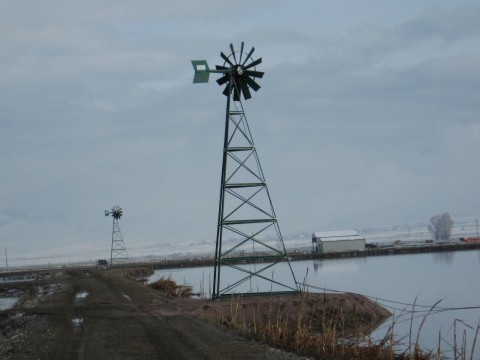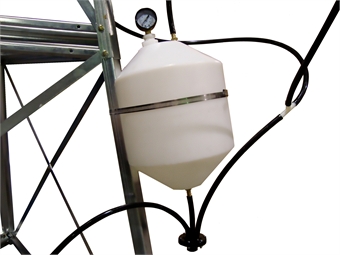 A proven low-maintenance, low cost, highly effective method of improving water quality.

Our windmill system offers a dual diaphragm compressor that pumps double the air volume, ideal for ponds that are odd shaped or larger than
2 acres. Providing more oxygen to the pond helps turn unhealthy and stagnant water into a clean and odor free paradise.
The dual diaphragm windmill aeration systems use an 18-gauge galvanized steel and self-governing windmill head which functions with as little
as 3-5 mph winds.
The Dual Diaphragm Windmill Aeration System includes: 16′, 20′ or 24′ Windmill, Double Diaphragm Compressor, 200′ of Airline, 2 Airstone diffusers, 2 Foot Valves and a 2-Way Selector Valve. Up to a 3-year warranty.
Contact us to inquire if a windmill aeration system is the what you require for your pond.